Coaching
Coaching by owner Andrea Salemme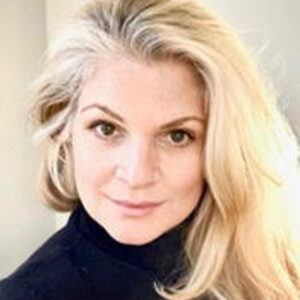 I started Le Petite Salon in 1996, became a certified educator in my field and traveled around the country teaching. In 2014, I attended Albertus Magnus College and earned a B.S. in Business Administration and an M.S. in Organizational Leadership.
In 2015 I attended The Graduate Institute to become a coach. I am certified through The International Coaching Federation (ICF) which is best­ known as a respected coaching program certifier.
I have trained and mentored many stylists who have become business owners themselves and I am extremely proud of their accomplishments. My goal is to empower my team to meet and exceed their individual goals with accountability and communication. There is no better feeling than someone understanding their power and standing in it.
Awards and Achievements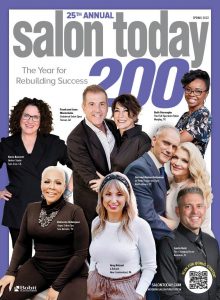 Awards and Achievements
Salon Today 200 award and cover
The North Haven public access channel with my own makeover show
Cover of Parade magazine in The New Haven Register
Chosen as a Top Female Business Owner in a bank­-sponsored Women in Business Showcase
Who's Who Among American College Students Academic Achievement Award
Ready to get started? Let's Connect.